Our promise
Apology offers you more than just a t-shirt or sweatshirt. We offer you a bold and lasting way to express your unique personality. Our original designs and our strong messages allow you to show your true character, while respecting the planet.
With Apology, you don't just wear a garment, you wear your story, your convictions and your character.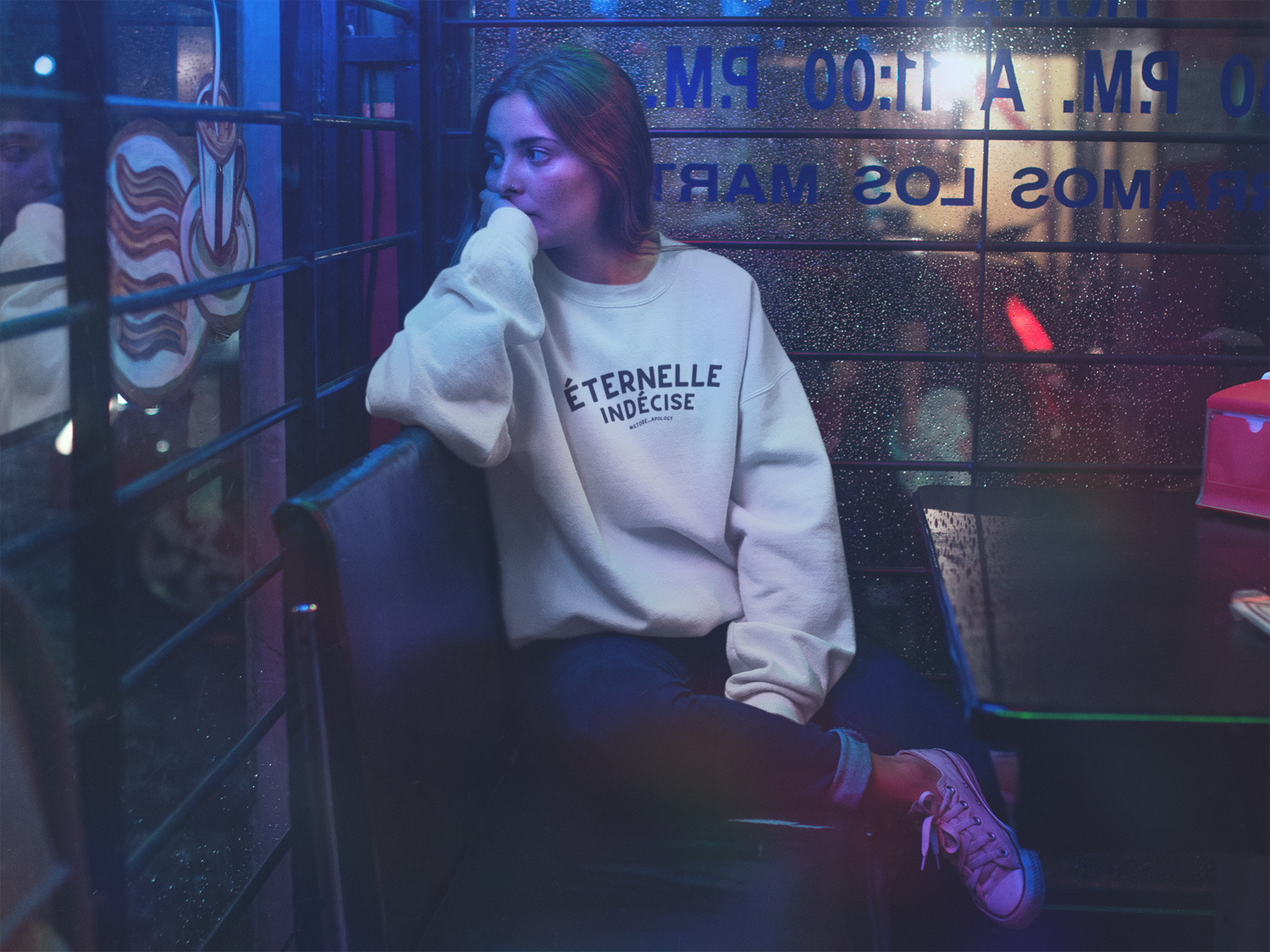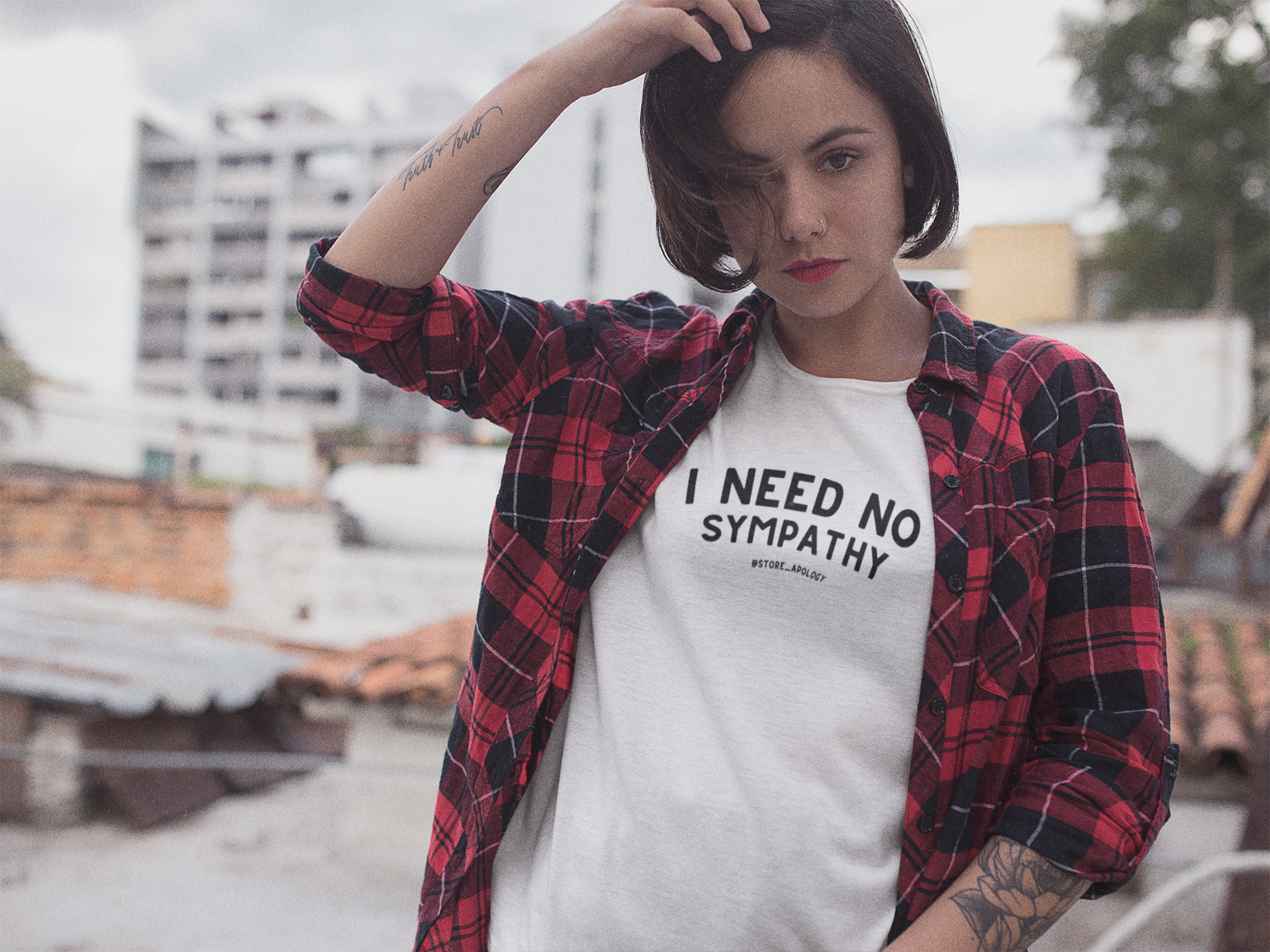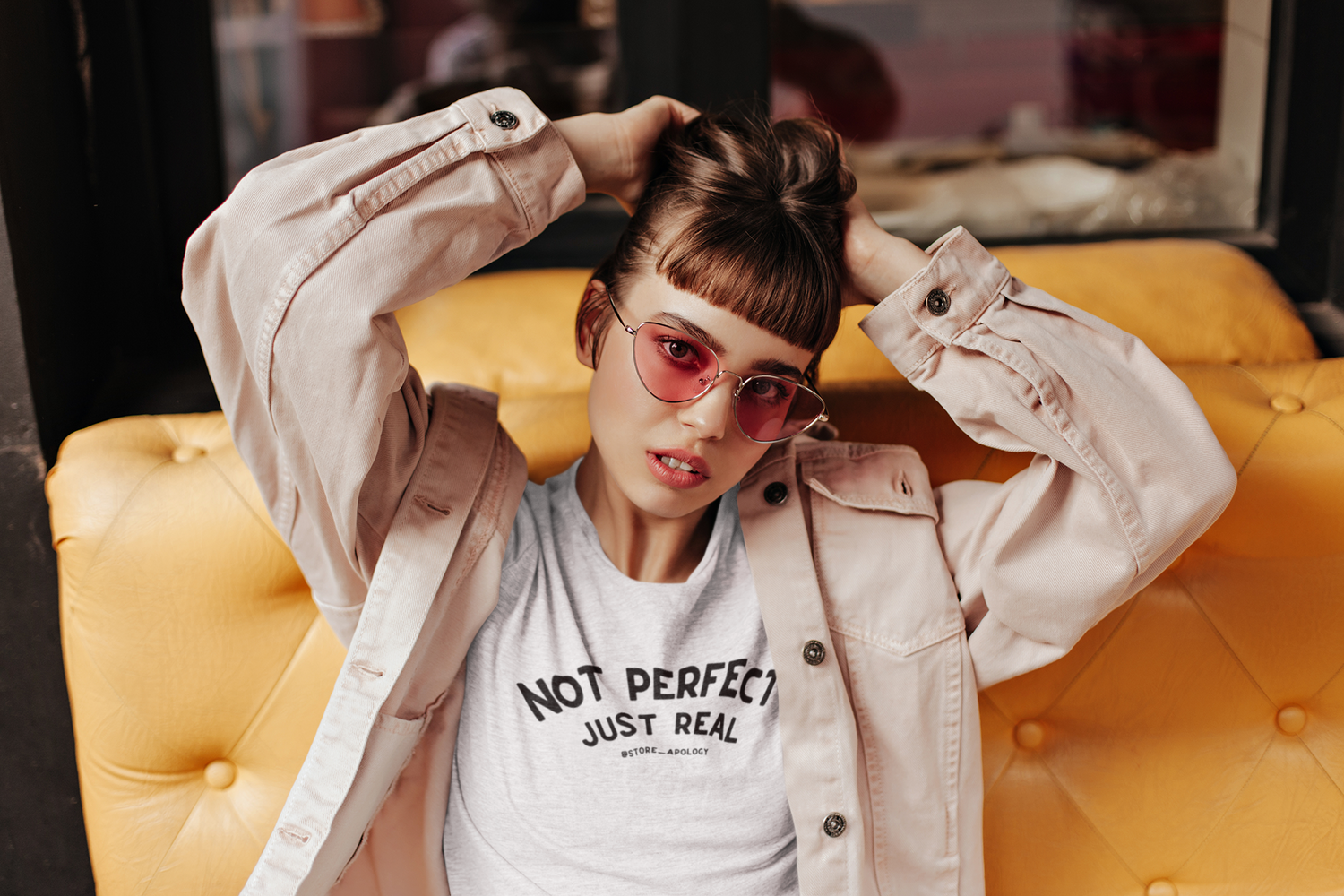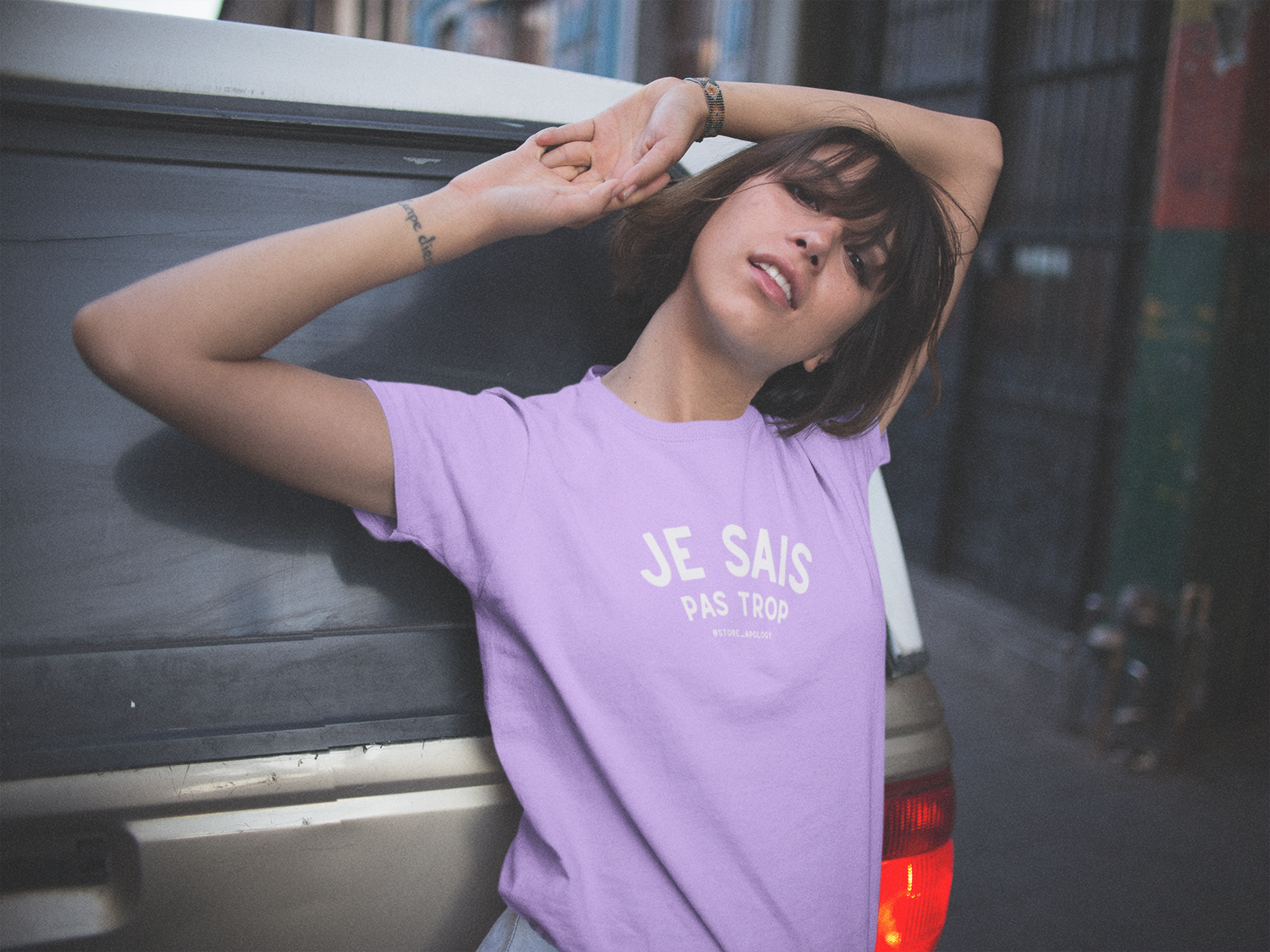 Based near Lille, Apology was born from a very simple idea
What if we launched an e-commerce site that looks like a real business? Go back to basics, to obvious things, and use common sense: good products, which last over time, printed in France, don't worry, have a frank and direct speech with you.

Oh la la you're going to tell me that we smoked too much while writing that! (maybe...). But what we want to do with Apology is more like opening a small shop in town, a shop in which you will find original products, products that make you smile, that make you think of someone, a memory... and we sincerely wish to dialogue with you all, to listen to you, to exchange on all subjects.